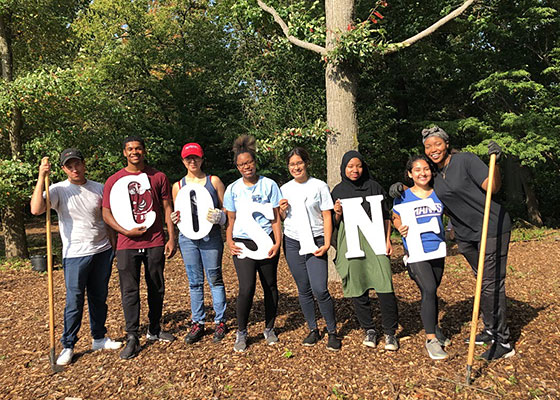 For assistance paying for college, it is HIGHLY recommended that students search for scholarships, use payment plans and personal savings options. Students should contact your SEBS EOF counselor if you have concerns about paying your term bill.
The SEBS EOF program requires all students to file a Free Application for Federal Student Aid (FAFSA) application when available on October 1st. It is important to file early for priority funding and to address any issues that may arise.
In order to complete a FAFSA application you will need:
A FSA ID for student and parent, Social Security number, and if you are not a U.S. citizen, your Alien Registration number
Driver's license number
Tax forms/transcripts for parent/s and student, untaxed income documents for parent & student, records of your assets/savings (Tax year's may vary, contact the RU Financial Aid office for the specific tax year).
Students must check their status for any requested documents from the Rutgers Financial Aid Office. For your state aid, Tuition Aid Grant and EOF grant, log on to NJFAMS HESAA and check your To Do List and Notifications. If asked to complete the state additional questions, you will need to know the Earned Income Credit from parent/s tax form, answer social security benefits question, any unemployment benefits, student driver license number. Do not leave any blanks.