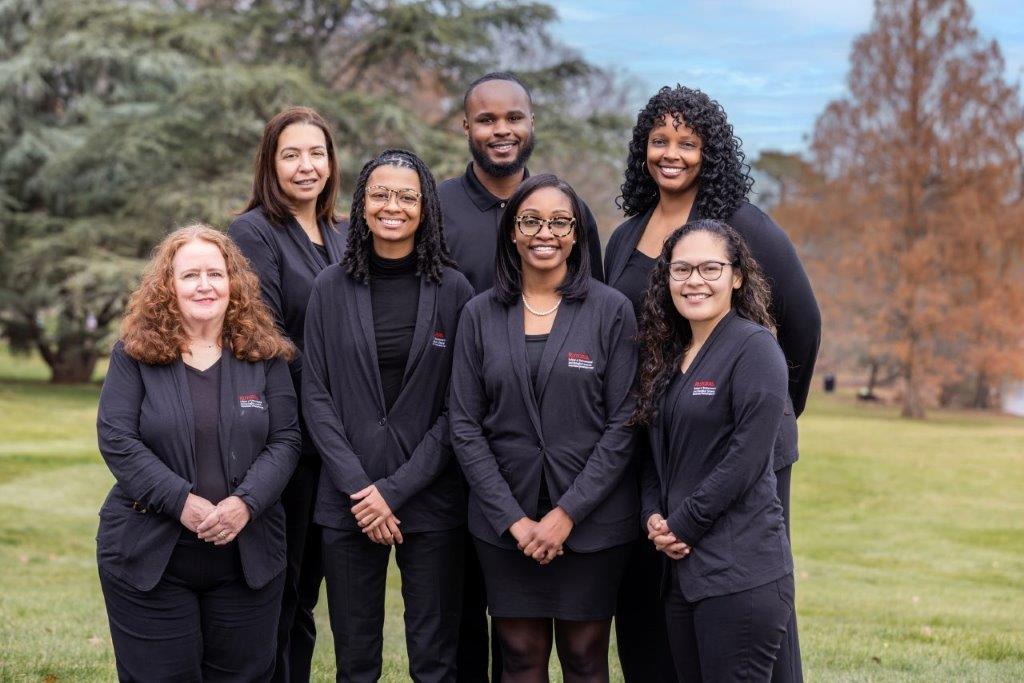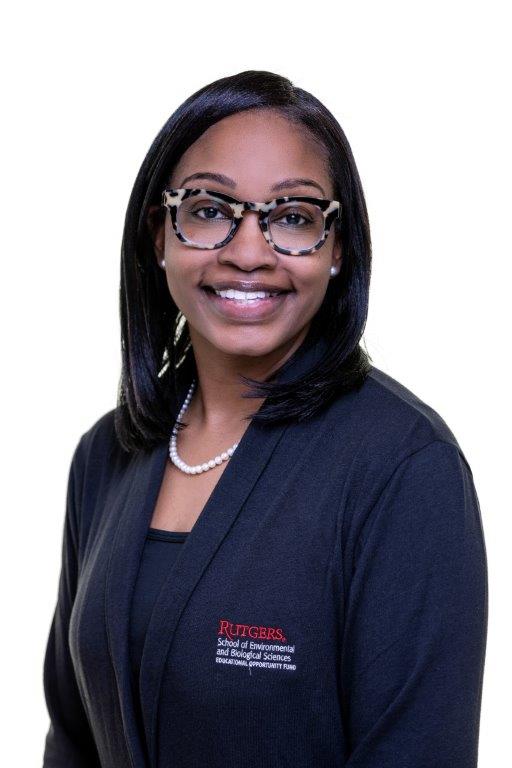 Under Dean Moore's leadership, the SEBS EOF office works to facilitate student academic success by strengthening office functioning and program services. Working with administrative and academic offices, Dean Moore fosters collegial rapport that creates opportunities for on and off-campus collaboration. In addition to her administrative duties, Dean Moore is responsible for managing campus, university and state budgets, securing funds necessary for the enhancement of programming to create and support opportunity for student intellectual and personal growth. Dean Moore believes that through education individuals gain a greater understanding of themselves and the world around them.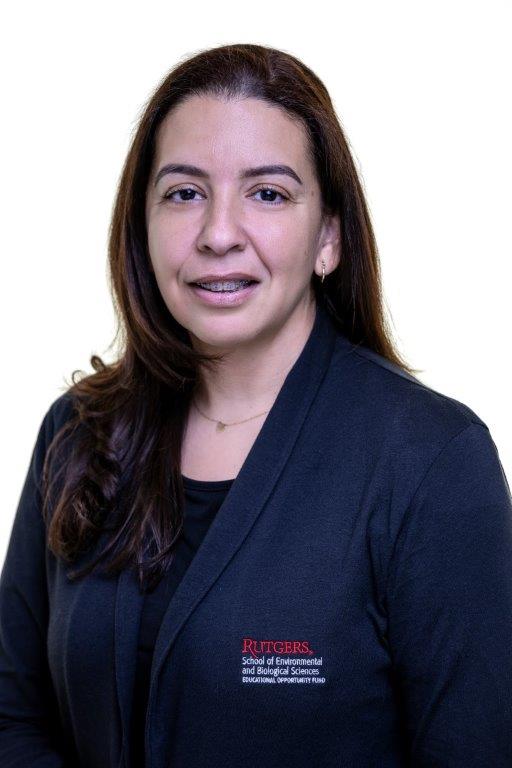 Martha Estevez is the Department Administrator for the SEBS EOF program. Martha coordinates and ensures efficient processing, and completion, of all of the administrative/financial support, personnel paperwork, and clerical tasks for the Program. Martha assists with preparation of financial reports, budget computations, reconciliations, expenditure reports and complies with University, and EOF regulations. Martha supervises all Federal Work Study students. Martha is the liaison on behalf of the SEBS EOF program to: NJ Office of the Secretary of Higher Education, Human Resources, Payroll, Office of Academic Programs as well as other internal/external constituents.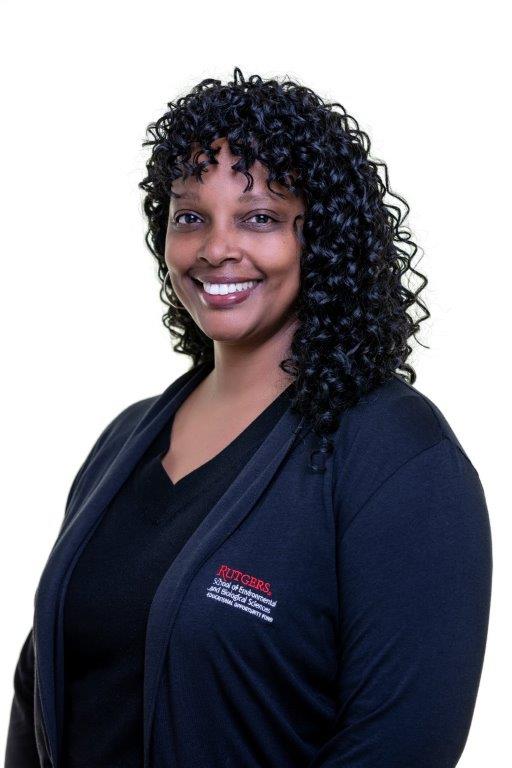 Mrs. Edrice Wyatt serves as the liaison between the SEBS EOF program and various university academic and student service offices. Mrs. Wyatt is responsible for developing goals and professional development activities for staff. She supervises the SEBS EOF Counseling staff. She also supervises and evaluates the SEBS EOF summer programs for renewal and first-year students. Mrs. Wyatt is responsible for developing and implementing student academic success and retention initiatives to carry out the program mission and objectives. Some of these programs include Tutoring Services, First year Seminar and Academic Advisement. She is also responsible for initiating collaborations with high schools and community agencies while developing leadership programming activities to promote student achievement.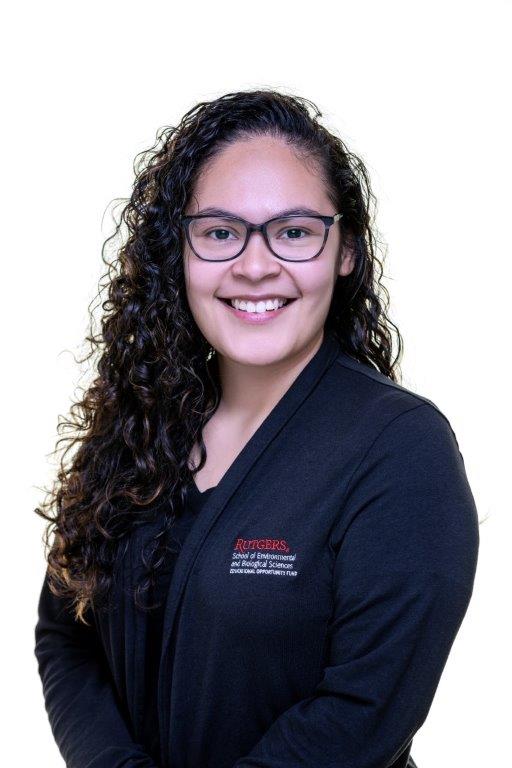 Damarys Romero serves as an EOF Counselor for the SEBS EOF program. A Rutgers and SEBS EOF Alumni. Damarys has had the opportunity to work for Rutgers in multiple capacities, as a clerical assistant, tutor coordinator for SEBS EOF and program coordinator for Student Support Services. Damarys enjoys working with students, providing guidance and support on different types of issues and concerns. She is responsible for providing academic, financial, personal, and career counseling to all SEBS EOF scholars. Damarys also actively participates in the planning and implementation of summer program residential activities to motivate and inspire students.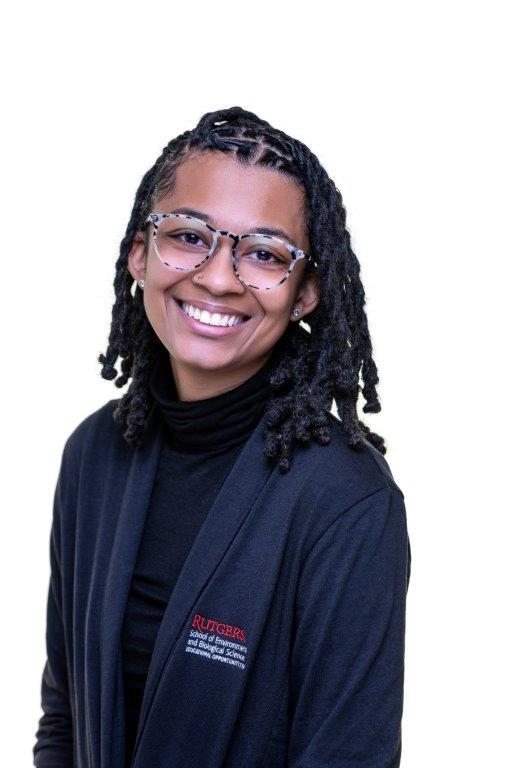 Ms. Patrice Wright, Senior Counselor for the SEBS EOF Program provides financial aid, academic, career and personal counseling to a caseload of SEBS EOF students. Patrice is responsible for maintaining the State of New Jersey EOF student grant payment roster and assisting incoming EOF students to secure EOF eligibility. In addition to advisement, Patrice plans and coordinates programs and workshops geared towards educational, personal growth and financial management.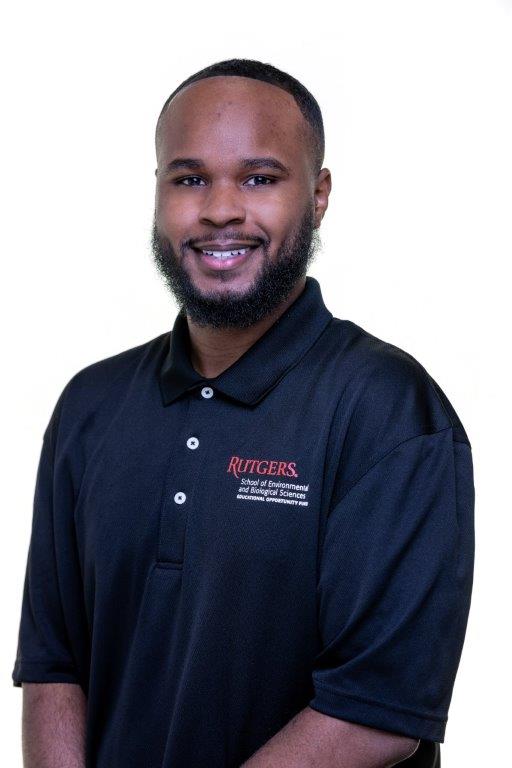 Mr. Tahj Burnette serves as a Senior Counselor for the SEBS EOF program. He is responsible for supporting a caseload of students in the areas of academic planning, career preparation and personal wellness. Tahj also leads the first-year seminar sessions, assists with student recruitment and preparation for our summer residential programs. As the first point of contact for transfer students. Tahj manages the overall on-boarding of students throughout the year, including the transfer seminar fall semester. As a first-generation college graduate and Rutgers EOF Alum. Tahj wants to give back to those who have shared similar experiences and create an inclusive environment for his students to thrive academically, socially, and emotionally.